The web series serves as an extension of the series for those who have read the main story and now look to expand their journey, as well as it serving as an introduction to those who are curious to see just what Sons of Fate is about.
​Subscribe (for Free), and receive access to entire
web series and past series in their entirety.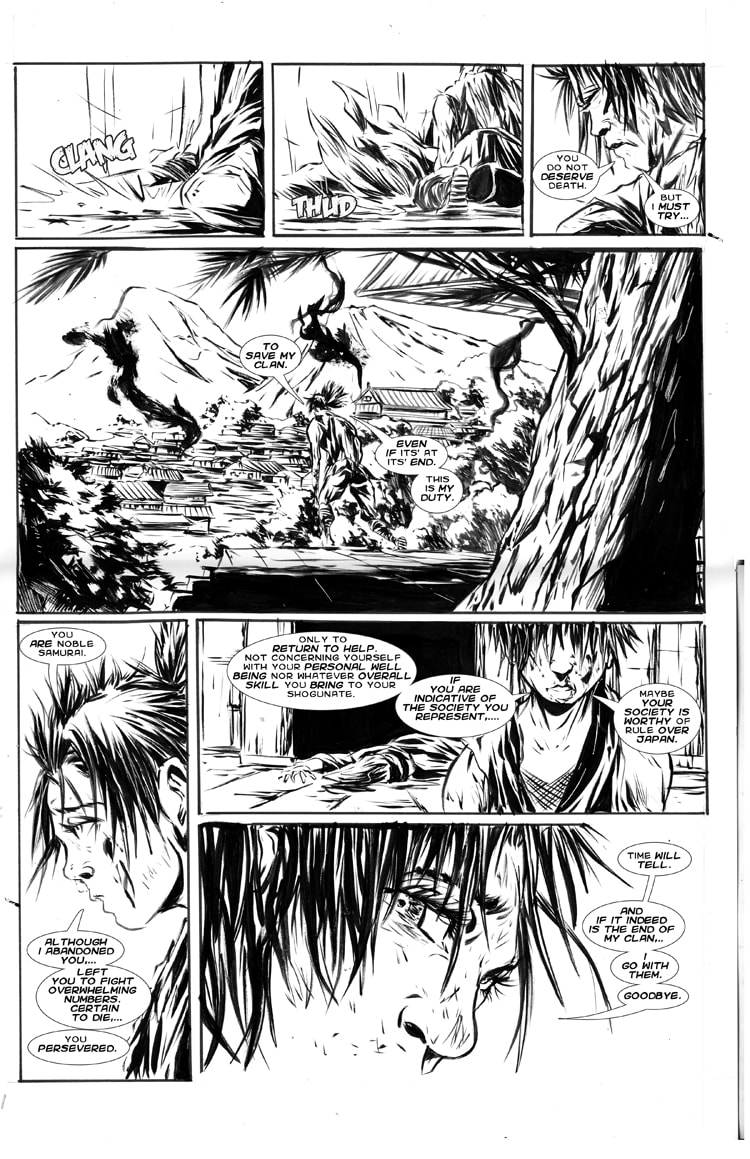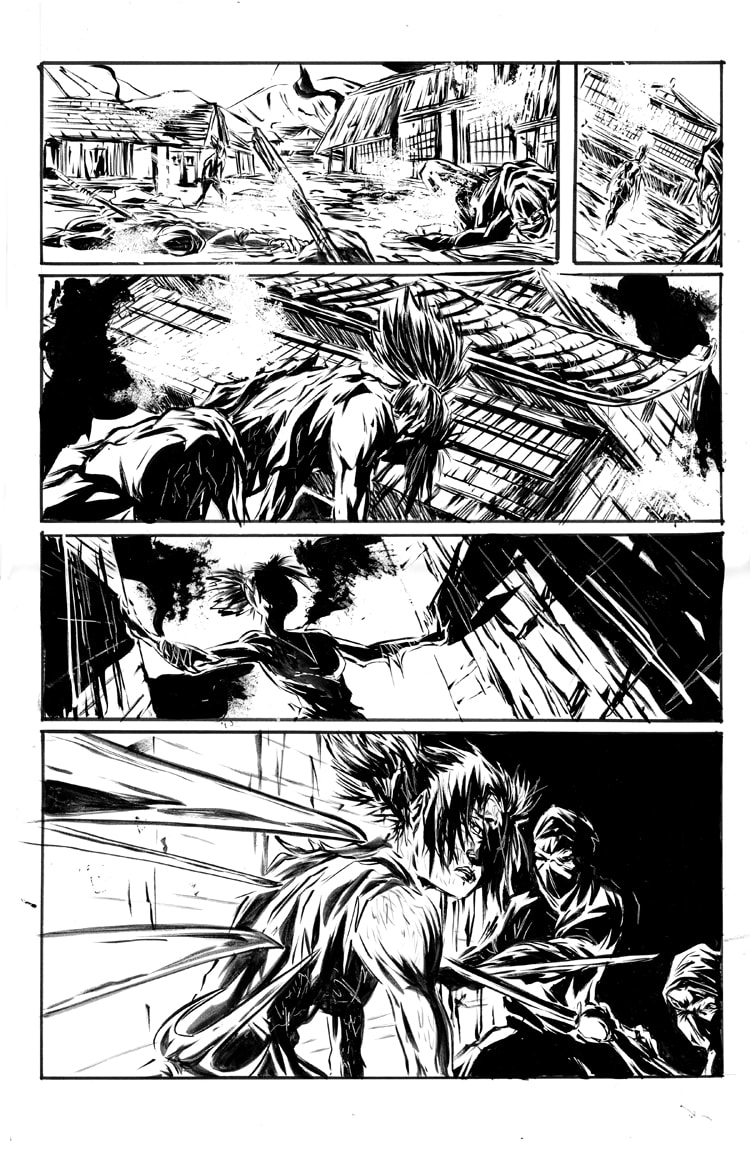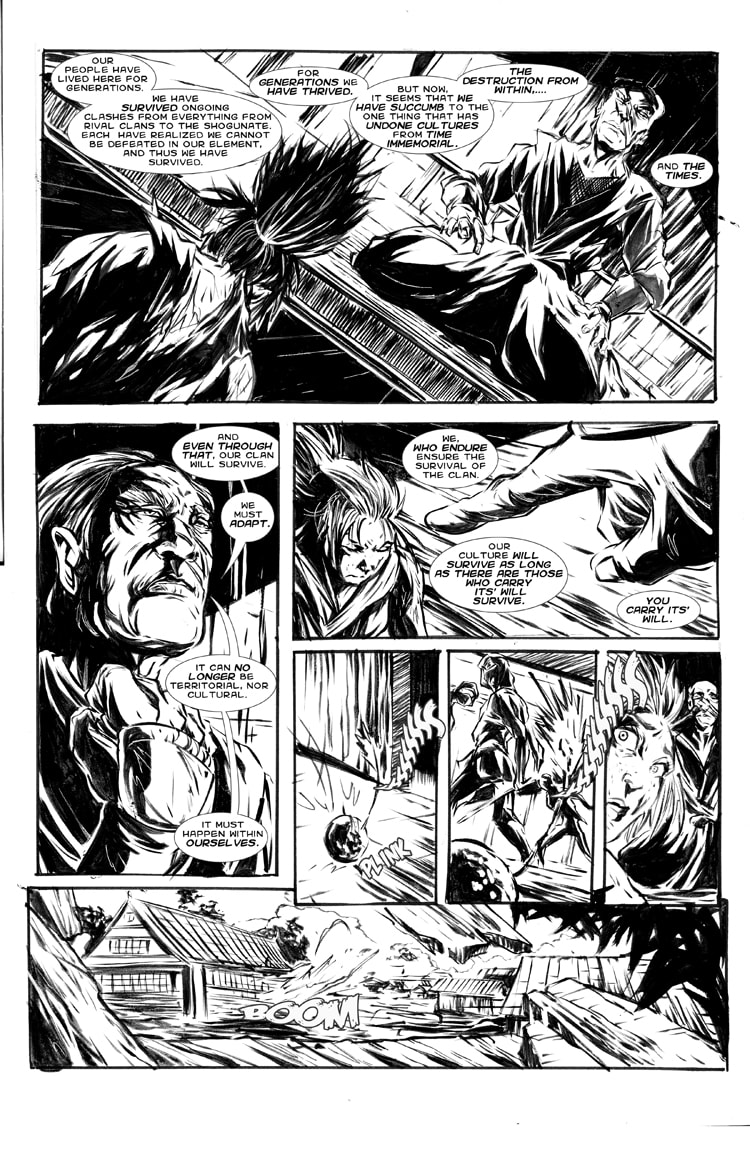 To be CONTINUED!!
"Of all the lessons I've ever learned, the most valuable was from the lowly, old fisherman."
~ DAIKI JIJAKU~


The first series "Fishing with my Father ", tells the story of a young very Daiki Jinjaku before his quest which ultimately revealed his destiny. A child excelled at whatever he put his mind to. His accomplishments made not through status, or hierarchy, but from lessons taught to him. Surrounded by only those elites of the society in the Tokugawa Shogunate, he was molded to be the perfect solider. His most influential lessons however, were learned from an old poor, peasant fisherman.These moments few and infrequent were the major building blocks of a great solider he was to become as well as the bond between father and son.

​

---

​Before Lord Jinjaku, loved Lady Akemi...She and all her kind had to die!
Before her total devotion to her husband.....He and his whole society was to be raised to the ground!
Before their love helped forge the history of Japanese society,.....
THEY WERE DEADLY ENEMIES!


​Left in the care by Daiki Jinjaku, it is now up to Omo Jinjaku, his only son and heir to maintain the prestige of his house. With his wife Akemi, the House of Jinjaku, become the shining example of what a house should be as well as one of the most prominent in the history of feudal Japan.
Before that however, before the great general he Omo Jinjaku, rose to the heights of the Shogunate, as his most trusted lord, and advisor, he was a Captain in the Shogunate.
Before Jinjaku learned of his father's legacy, the young warrior from a distant land, he fought in the end of the era of the warring states to keep his nation at peace.
​