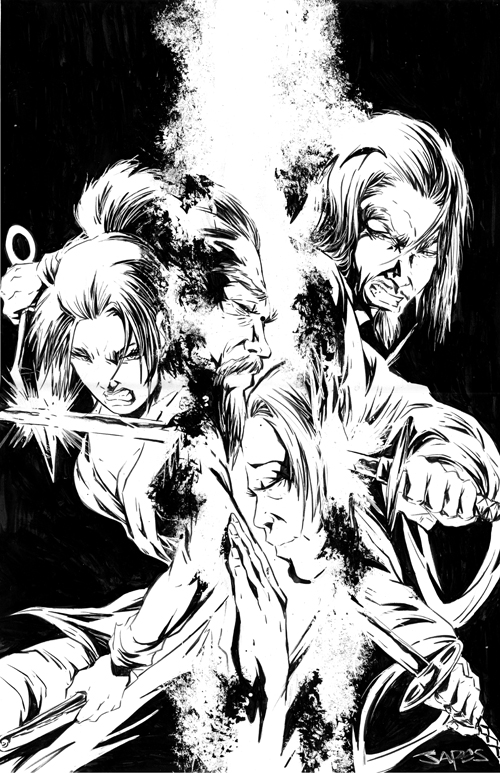 Before the start of the new web series don't miss out on the chance to see FISHING WITH MY FATHER in its entirety and correct sequence before it's gone.
SUBSCRIBE FOR FREE for access and to receive updates and discounts on merchandise on blackberryjuice.net

And,... don't forget you free desktop wallpaper!!