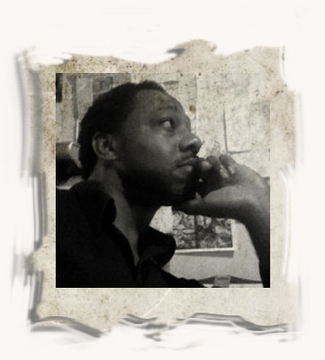 Jean-Paul Deshong is the creator of Sons of Fate. A professional artist who has published books for Dynamite Entertainment ( Damsels [Mermaids]), Zenescope Entertainment (Grimm Fairy Tales, Neverland, Tales from Neverland, Dreamweaver/ Neverland crossover), Image Comics ( Hack n Slash), Arch Enemy Entertainment ( Big Bad Wolf) via USA Today , as well and Dark Horse comics (Dream Thief). Co-created, drew and colored an independent book Goddammit Baby, this is Soul, which was successfully funded as a Kickstarter project and is now available through Comixology. 

Sons of Fate (Origins) is a solo outing and self published book.


Sons of Fate (Origins) is a labor of love. The contribution to the medium, and the tribute to the comics I have read and loved. Books that affected me as well as influenced my creativity. I thank you for your interest and hope you Enjoy SONS OF FATE as well as the other content on the site.

---